Our Commitment to Our Community.
At Graphic Packaging, we are committed to the community in which we live and work. We have embarked on a number of initiatives to help meet our community's needs and be a good neighbor.
From supporting the Big Brothers and Big Sisters of Southwest Michigan to investing directly into Kalamazoo's economy, we are dedicated to serving our neighbors and continuing to champion the future of our city.

Community Advisory Committee
We created a Community Advisory Committee as part of our effort to meet regularly with community leaders to learn about their priorities, better listen to community concerns and respond to stakeholder feedback. We've hired former City Commissioner Eric B. Cunningham as our community relations liaison to provide input and guidance on community priorities and how we can best serve our neighbors in an impactful way.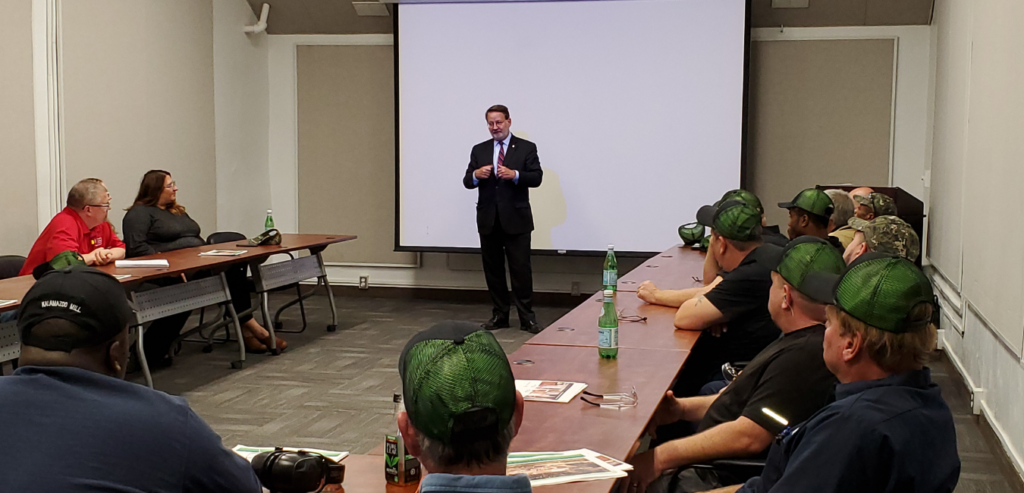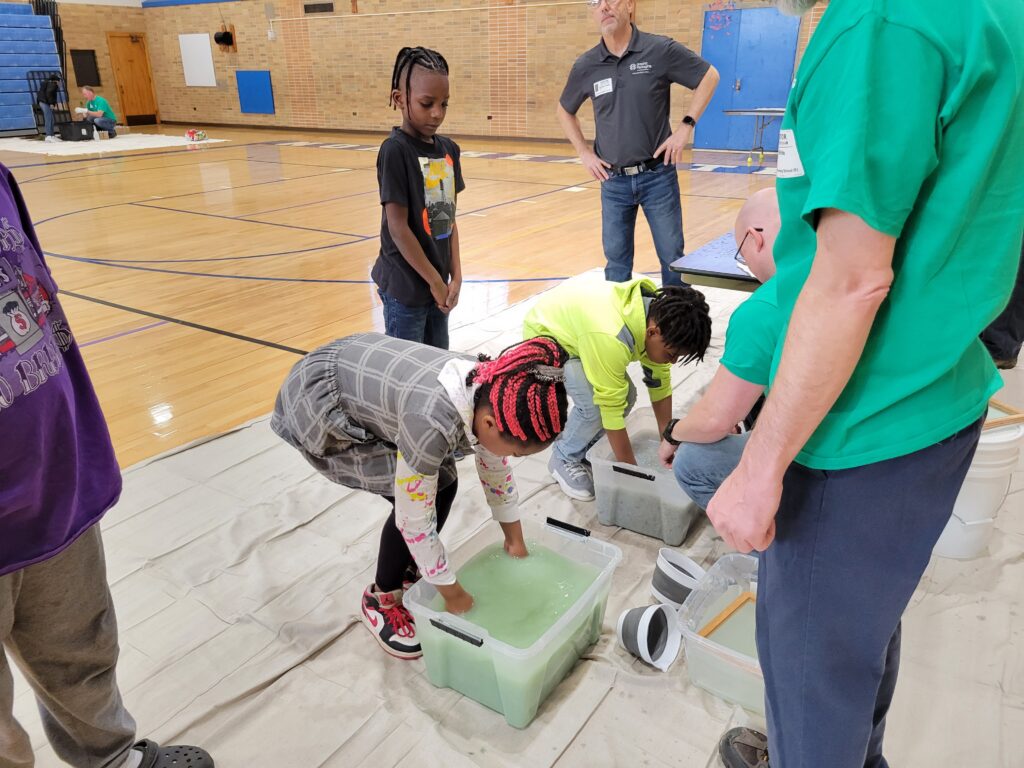 Trees Into Cartons Cartons Into Trees (TICCIT)
Through the TICCIT program, Graphic Packaging provides outreach and an educational program for school aged children that highlight the renewability and sustainability of paper and paperboard packaging. Students learn about the many uses for trees and importance of recycling through a hands-on experience. Each student receives a tree sapling to take home and plant.
Read more about our Earth Day celebration with TICCIT at Northeastern Elementary here.
Workforce Development
Our local outreach helps us maintain a strong talent pool from the community and breaks down barriers in the job application process, so that people who are interested and qualified can get a fast track to join our team. Below are just some of the ways that we have partnered with the community to enable this:
We participate annually in the job fair conducted at the Kalamazoo Expo Center, sponsor other local job fairs, and partner with Michigan Works on additional recruitment events and opportunities.
In addition to our work with Michigan Works, we work with the City of Kalamazoo to provide ex-offenders with opportunities to re-enter the workforce.
We have partnered with Western Michigan University to enhance the school's paper technology curriculum, which serves as a talent pipeline.
We have introduced a program called "Walk-up Wednesdays," where we conduct walk-in interviews for any positions on our campus.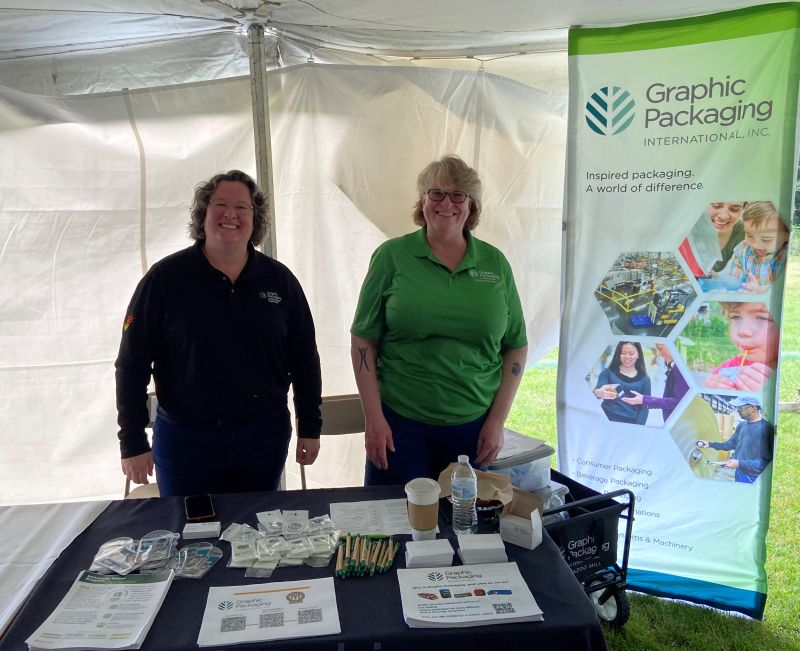 Learn more about our community impact programs
Community Updates