Sustainable packaging for people's essential needs.
A good neighbor to Kalamazoo.
Featured: Graphic Packaging's actions have driven H2S reductions, recent data shows
Graphic Packaging has reduced average hydrogen sulfide (H2S) readings at its Kalamazoo mill to 1 part per billion (ppb), according to Envirosuite monitoring data from the first half of 2023. These are readings from on-site monitors, before any H2S reaches the property line or the community, where the concentrations of H2S would be even lower.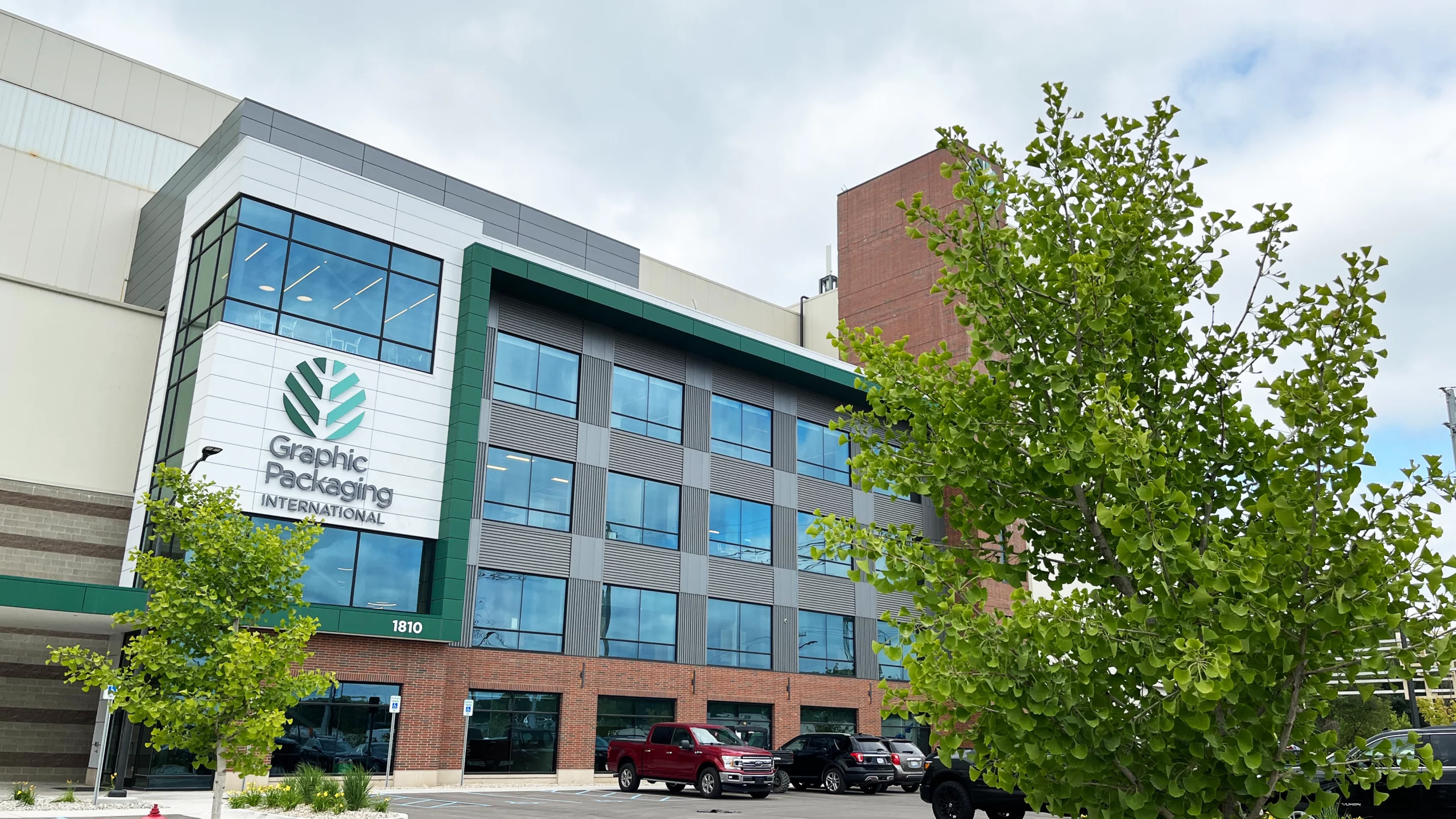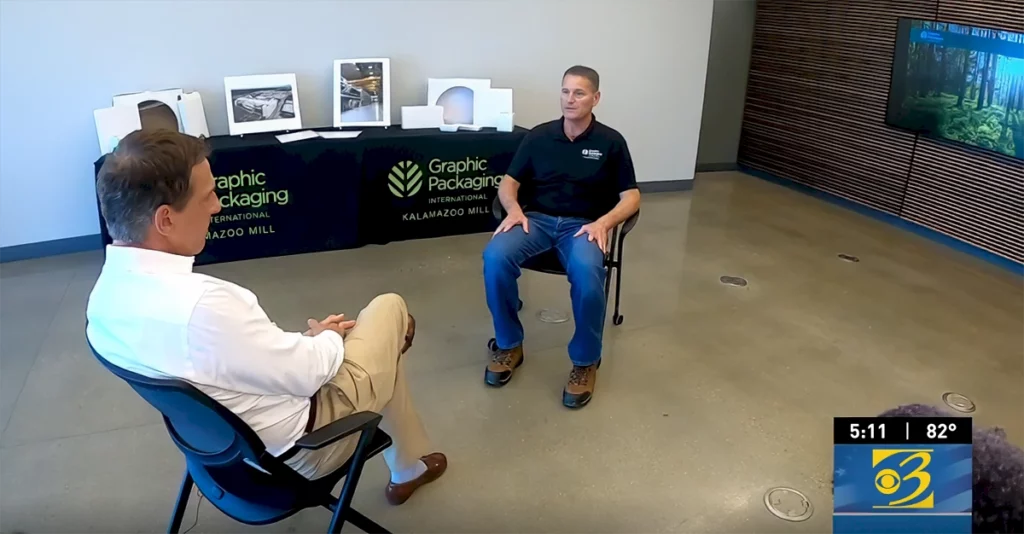 Featured: Channel 3 Tours Graphic Packaging
Graphic Packaging recently invited Channel 3's Andy Dominianni to our Kalamazoo mill for a tour with mill manager Tom Olstad. He learned about the progress we have made in reducing hydrogen sulfide emissions and odors at the mill and the steps the company continues to take to protect employees and neighbors.
We take sustainability seriously.
We create recycled, sustainable packaging for people's essential needs
Our paper packaging comes from sustainably harvested, renewable trees and can be recycled into new products 5 to 7 times
Our Kalamazoo mill helps divert more than one million tons – or two billion pounds – of paper fiber from landfills every year
Our new state-of-the-art mill machine will reduce our greenhouse gas emissions by nearly 20%, reduce our water usage by 300 million gallons annually, and reduce our purchased energy by 18% across our coated recycled board manufacturing platform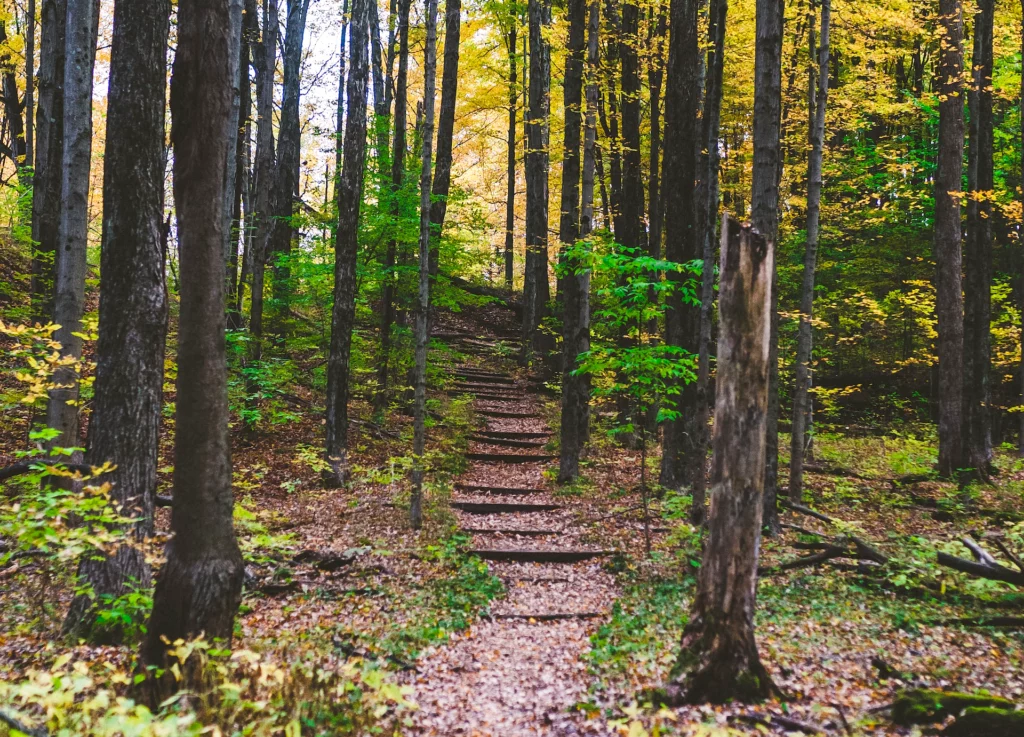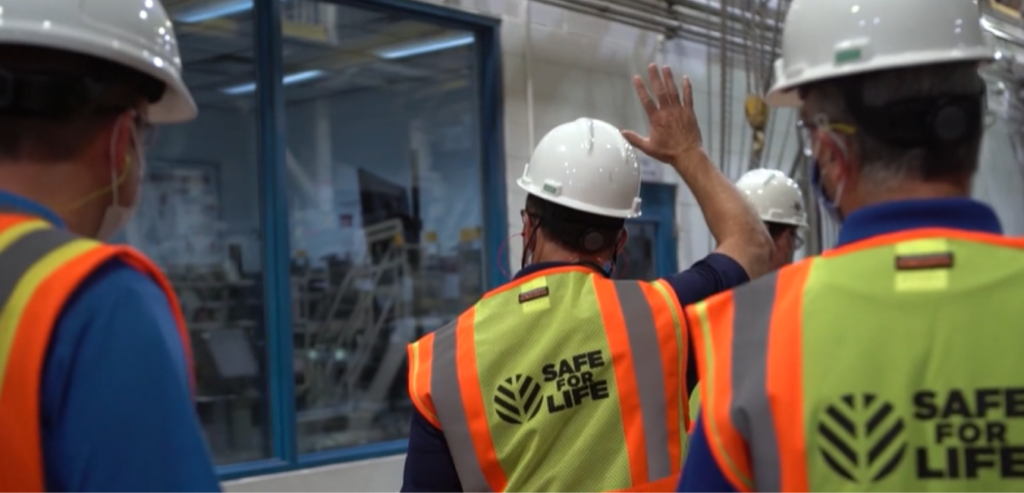 Health and safety are our top priorities – for our employees, our neighbors, and the Kalamazoo community.
Our mill is one of the most technologically advanced in the world, and we've made significant health and safety improvements:
We're making more than $8 million in enhancements and equipment upgrades
We have decreased hydrogen sulfide levels by 81% since 2021
Our average on-site hydrogen sulfide emissions are down to 1.0 part per billion – more than 6 times below state requirements and below the EPA's reference level for continuous lifetime exposure
We're proud of the work we do in Kalamazoo as a community partner and leading employer.
We provide $2 billion in economic benefit to Kalamazoo each year
We support 750 local jobs
We've helped make Kalamazoo a cutting-edge manufacturing hub and the largest supplier of recycled paperboard in North America